Finally! We are in Krakow! This is one of those most awaited destination we wanted to visit. In general Poland is known for its historical events that influenced badly in the whole world's history! Many important distingushed and worldwidely respected individuals ived there, and since we are big fans of history, it was a great opportunity to learn something in such the place like Krakow!
But let's start from the beginning. We have been planing this music-tour from a long time. Even now we are marveling over why it took so long to get to Poland! Indeed, in 2001 we've almost been to Poland but our plans have changed sharply because of the terrorist attac. Two years later our tour to Krakow didn't work out again. It was such a shame, especially since we'd been receiving a lot of invitation from Poland. What a shame we couldn't participate in all those wonderful festivals including the oldest Jazz festivel in Europe – Jazz Jamboree in Warsaw! Anyways, finally we did it! We went to Krakow, Poland and besides great concerts that we had a chance to be a part we've visited so many great, beautiful, sometimes terrifying but so important places!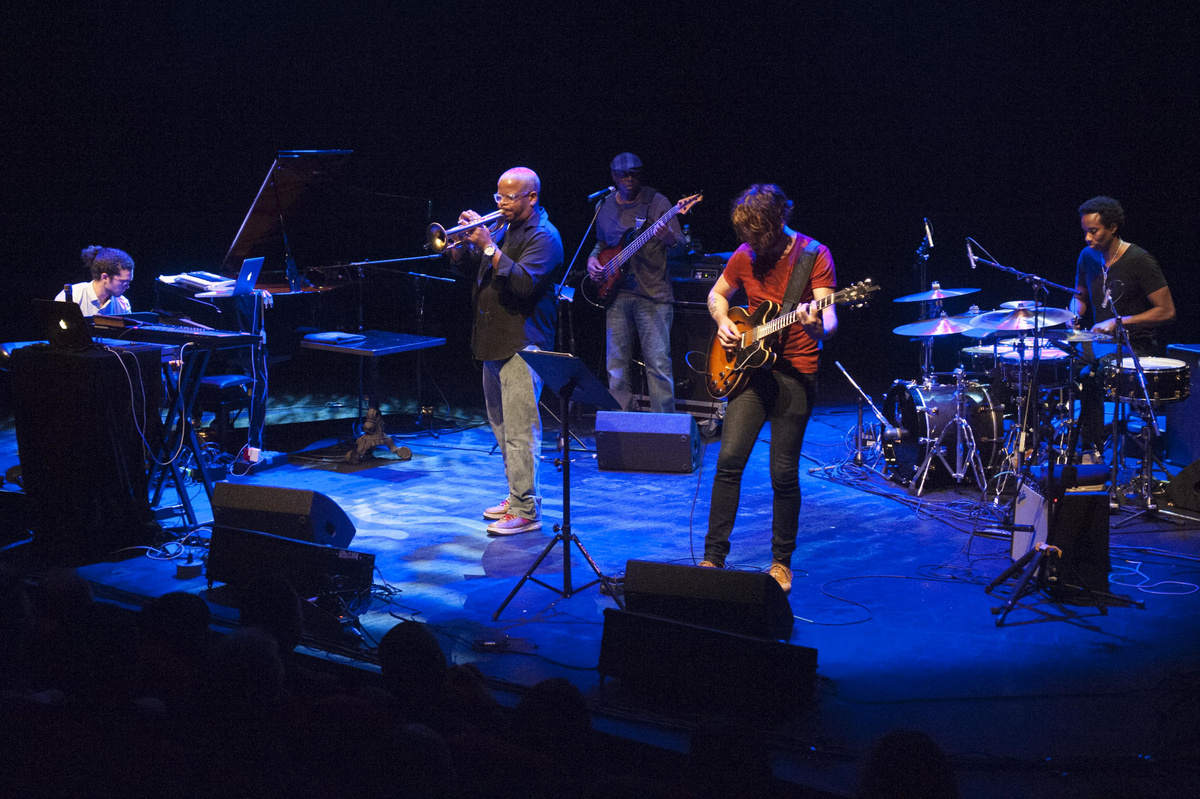 The main reason of our tour to Krakow was a concert at Harris' Piano Jazz Bar in the Old City. We were going to play there once but after all we've given two concerts in this awesome spot! Anyways, we were happy to hang out in Krakow during Krakow Jazz Festival – a few summer days during which the city chenges into one great temple of jazz! You can meet jazzmen on the streets, on the Main Station, by the Vistula River and so on! Obviously, it is hard to get in to any of climatic jazz clubs located on the Main Square but it's worth to try! So, the first concert we've given at the begginning of our stay in this magical city. And after our concert, at the following jam session we've meet totally awesome, tallented young polish musicians that we must play with – we knew that! Thought we couldn't wait to play in Harris' Piano Jazz Bar again we had to wait since the whole tour was strictly scheduled and the next day we were going to Auschwitz. But after that we were going to meet our friends from Harris' again and play the best concert ever! But comming back to the second day of the tour – the Aushwitz tour day we stated it quite early in the morning since the trip is kinda time-consumming. Well, Auschwitz tour had been a must a long time before we got to Krakow but to be honest we hadn't suppose that it's gonna be so moving experience! Regarding organizational issues everything was alright, we've took a tour with KrakowDirect and it turned out to be a good choice. First we went to Birkenau, where a huge part of Auschwitz-Birkenau Concentration Camp is located. This frightening place is a memorial of one of the worst tragedy in the world! Anyways, Auschwitz-Birkenau came into existance during The World War Two in order to murder millions of educated Poles. Peopl kept there were going through mind-boggling tortures! You know, from all the tours in many different countries in many different parts of the world we have experienced that one – in Poland – from krakow to Auschwitz – that one turned out to be the most touching and moving one! Now, when we are reacher in all the polish history, now we realize how important is visiting such places and now we wish we did it earlier then in our fourties. Every child should know at least a little bit of each counry – especially if it relates to the whole world's history! After Birkenau, our driver took us to Auschwitz. There we were walking through the nazist buildings remains. What we sow was terrible! All the last of everyday objects of the people pent-up there… I have no words to say how terriying all the stuff was. Walking by these huge green areas where previously terrific gas chambers were standing was kinda bloodcurdling experience that we won't forget for sure.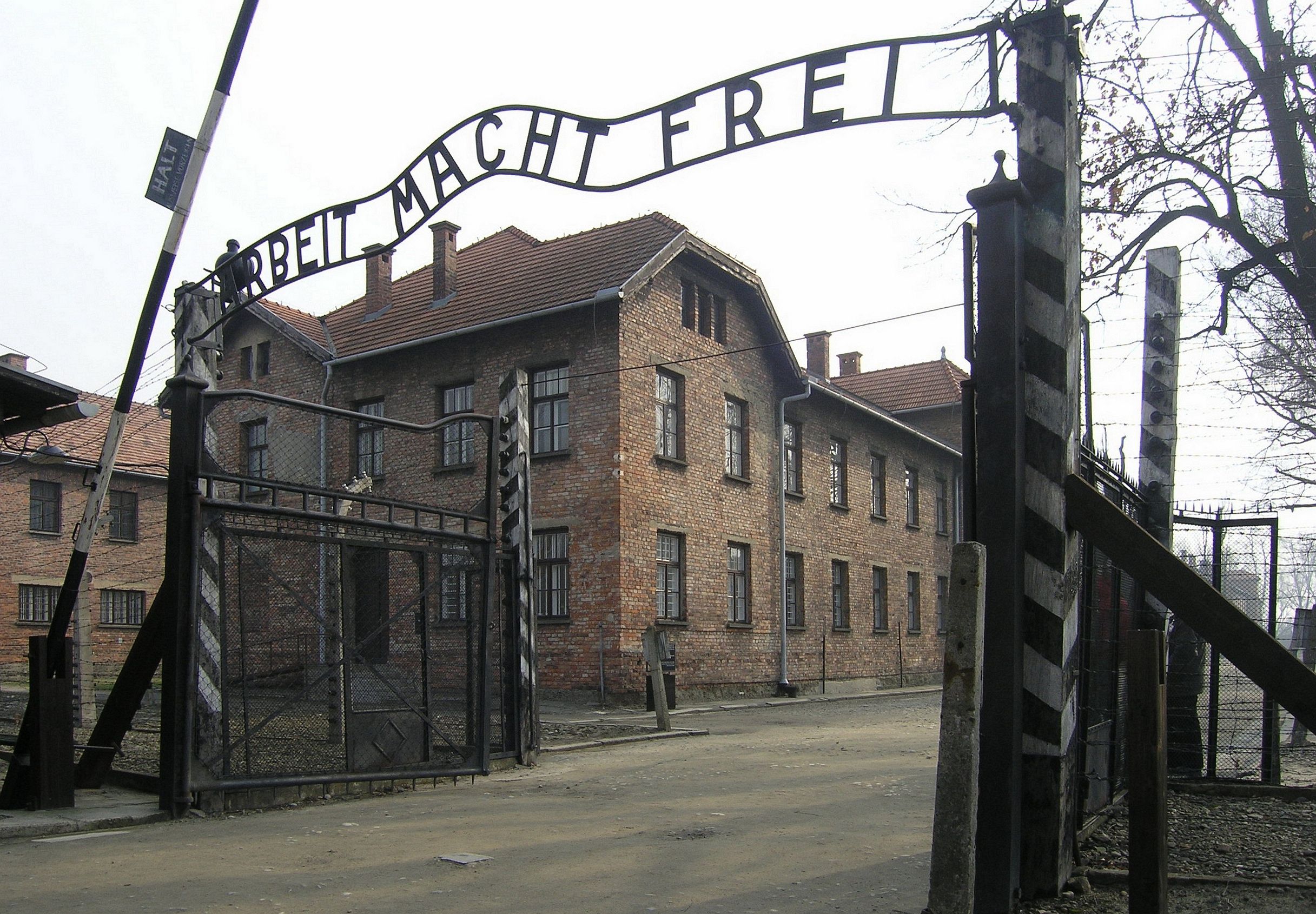 The next day was the day of our re-performance at Harris'place. We were so excited thiking about the comming evening meeting with the Polish musicians but at the same time under the impression of the terrible place we've been the day before. However, we had a lot of fun that evening and hope we'll meet many times in future – at jazz stages and just getting-together as well.
Unquestionably, this tour I'm accounting as fulfilling and successful.